NBA 2K23 MyTEAM Card: The Beginner's Guide
In NBA 2K23 MyTEAM, cards are very important and valuable items. There are many levels of player cards in the game, and different player cards have different scoring abilities. As a new player, it can be difficult to grasp which tiers of cards can and cannot be used and which cards are of high or low value. So here's a beginner's guide to our NBA 2K23 MyTeam Card to help you understand what the different cards do, what they're used for, and more.
NBA 2K23 MyTEAM Card: Tier Classification
Building the best MyTEAM team may sound difficult, but it's not difficult when you master MyTEAM Cards. Of course, the rank of a player's card does not represent its value. Many players think low-level cards are worthless and sell them through the Auction House for some NBA 2K23 MT coins, only to find their true value later. Therefore, the true positive value of a player's card cannot be judged by the card level.
Tier 1: Dark Matter Cards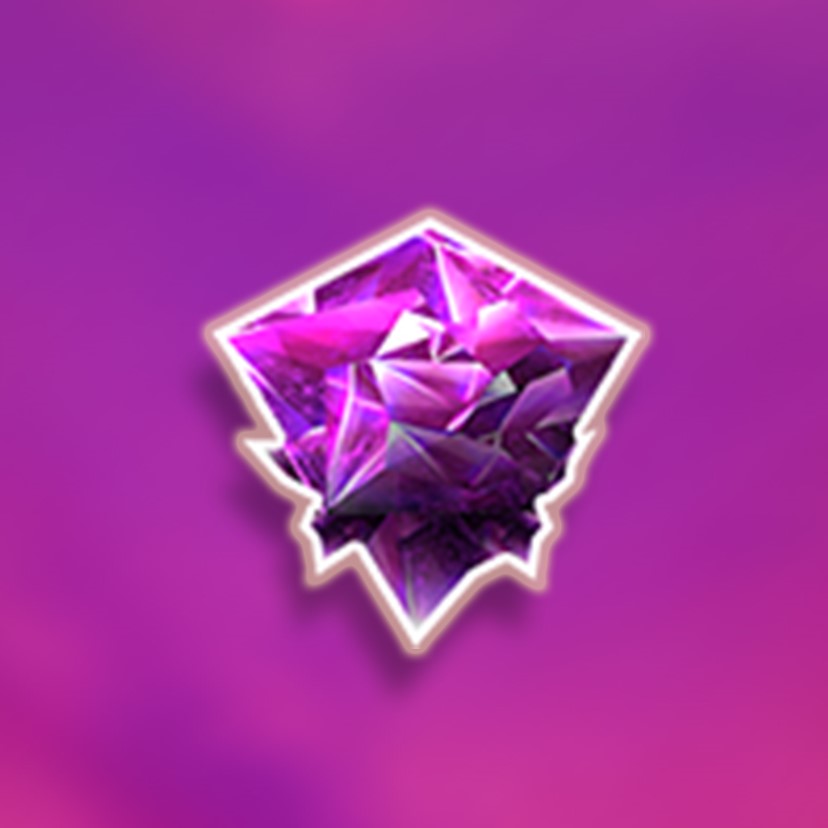 The Dark Matter card is the highest-rated card in NBA 2K23 MyTEAM, with a maximum rating of 99 OVR. In the past, players had to go through a process to join the game, but in NBA 2K23, there are some options available at the beginning of the game, which attracted a lot of attention from many players.
Tier 2: Galaxy Opal Cards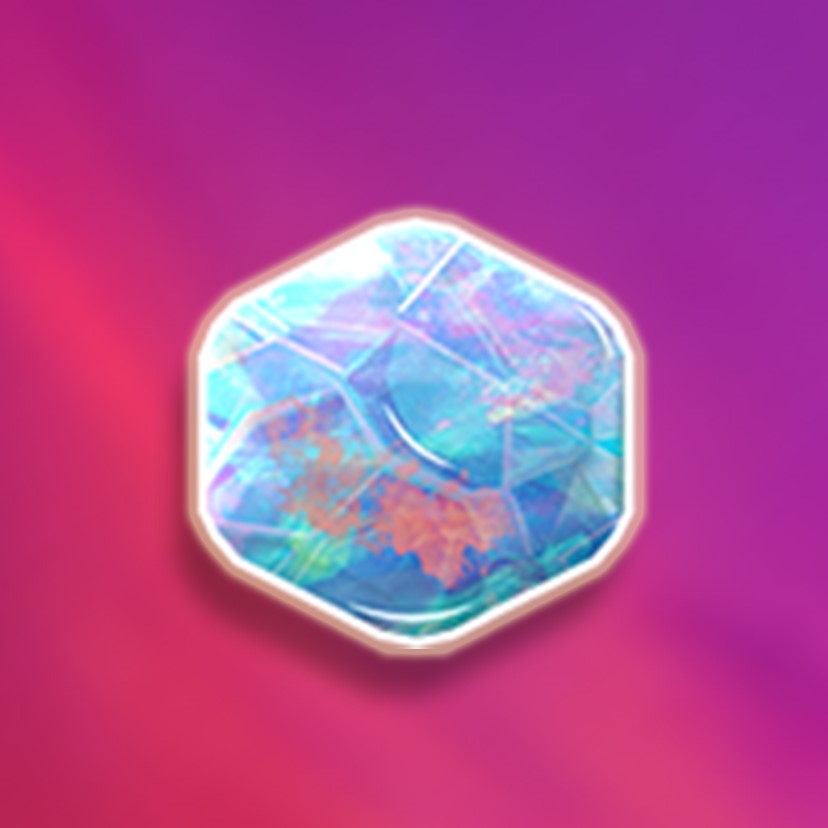 It is very difficult to obtain each Dark Matter Cards, which requires a lot of investment in NBA 2K23 MT. Therefore, many players who lack financial ability in the game use Dark Matter Cards to supplement them. While there is no ability to get higher-tier cards, this behavior is the most efficient way.
Tier 3: Pink Diamond Cards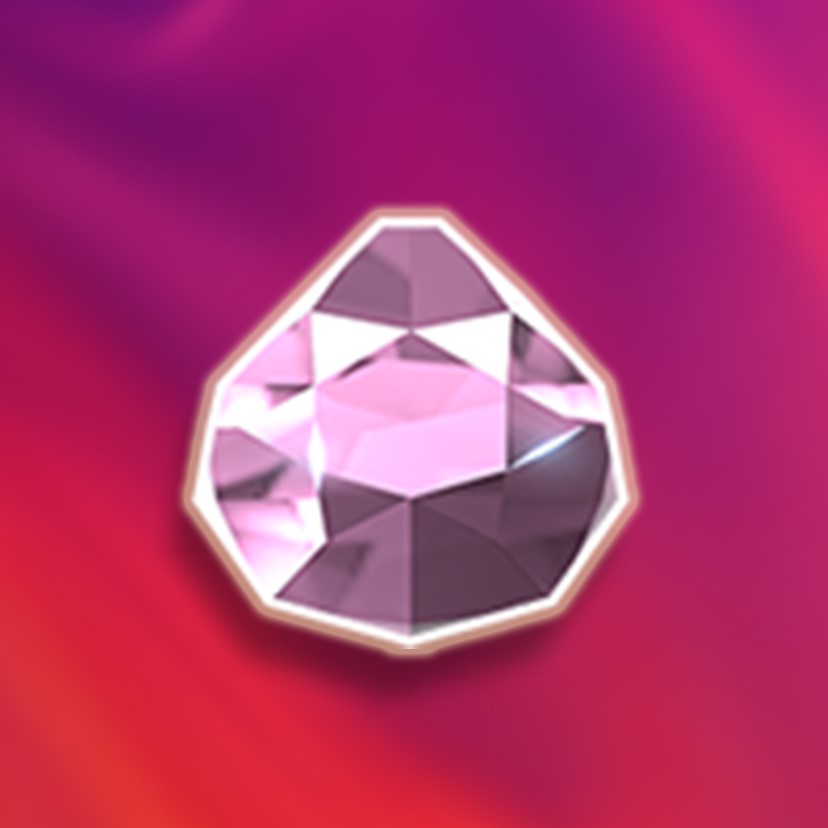 Many players can win the game with a team of Pink Diamond players, not only to compete with the best cards in the game but to win more. Many players think that the most powerful are the battlefields of Dark Matter players, but this is not the case.
Tier 4: Diamond Cards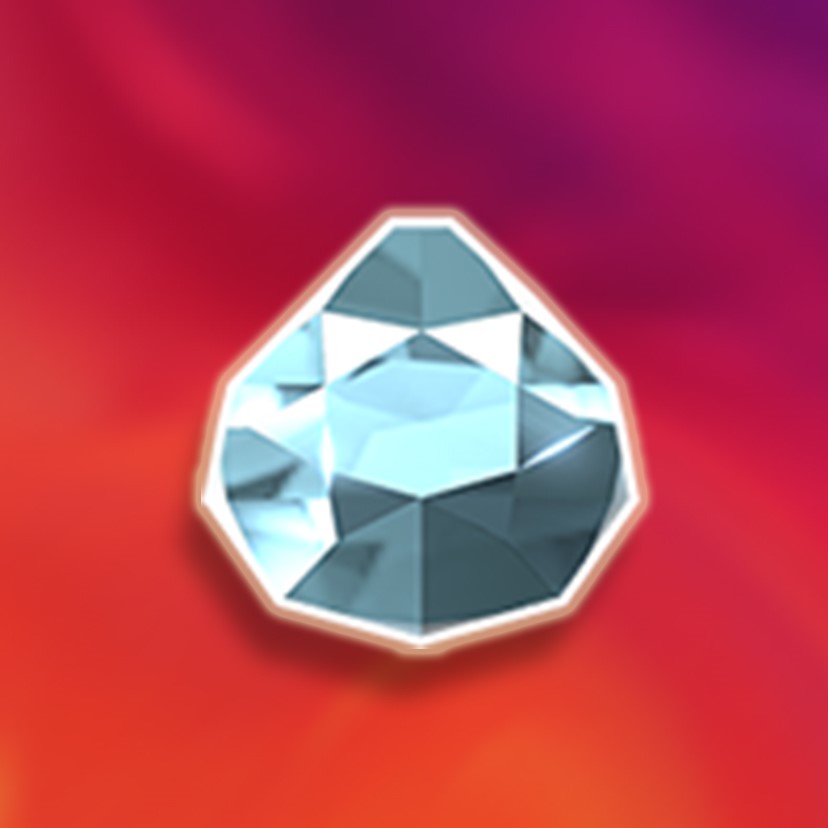 Although the best in NBA 2K23 is Dark Matter Cards, this is limited to players whose financial strength allows it. For most players, the diamond piece is one of the best choices, defeating the opponent through witty means and abilities. Hence, the player card is not the only thing that determines the game's situation; the player's skill is also an important factor.
Tier 5: Amethyst Cards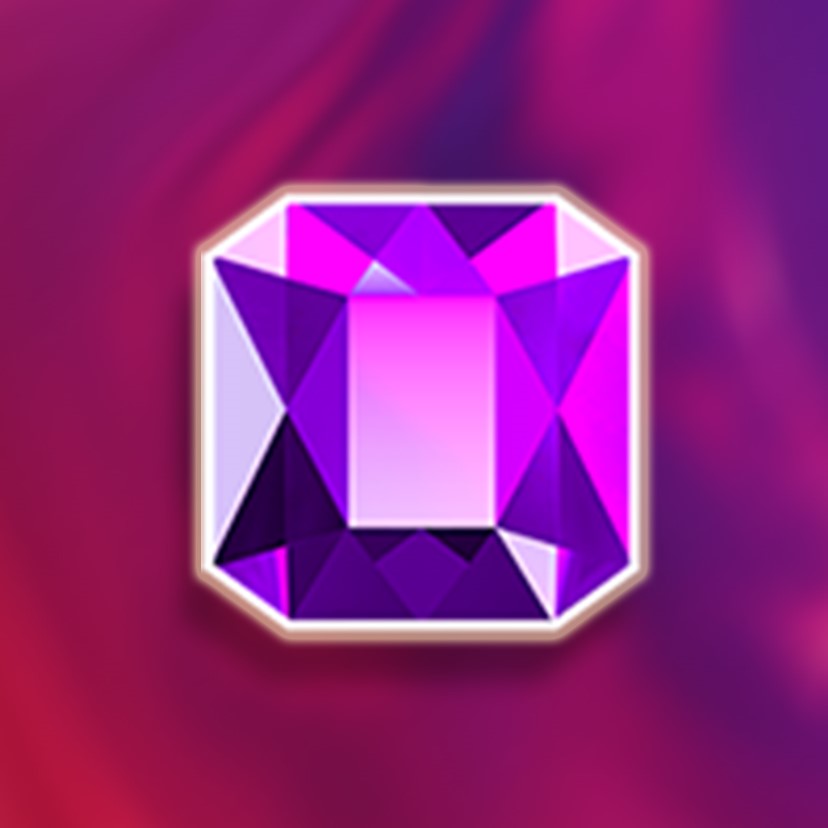 Only the most dedicated gamers will throw in the game to unlock the best Dark Matter cards in NBA 2K23. Most people who hold these cards need to pay a lot of cash. But the whole team has 90+ players? Yes, that's something gamers can do in a month or two. It is knowing who to target. Players need to balance saving some expensive fees with investing in the team to make the saving process faster. It's a good idea to buy these cards first during the first month of My Team in NBA 2K23.
Tier 6: Ruby Cards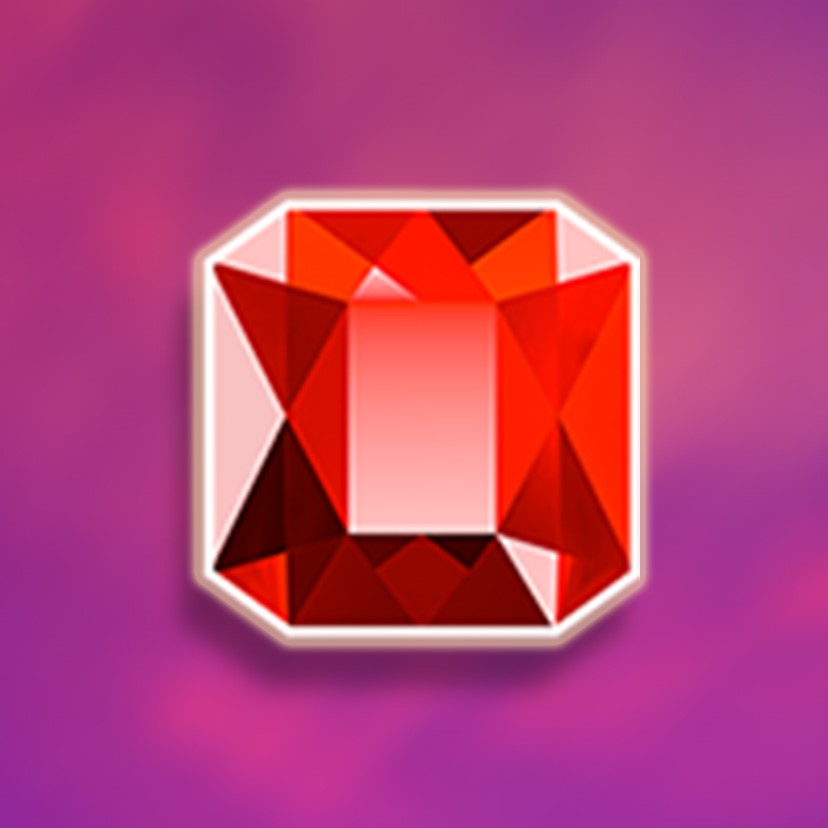 Too many players focus on the best dark matter cards and try to imagine how long it will take to get them. Here's NBA 2K23's big secret: Don't save up on these cards until you have a full team. It makes the process take longer by taking unnecessary losses and not getting enough statistical success. A better idea is to find ruby cards in NBA 2K23 and spend a day or two working through them. By making a plan and knowing which players are the best fit for the team, players can have a full team before starting their journey and then grab those legendary cards.
Tier 7: Sapphire Cards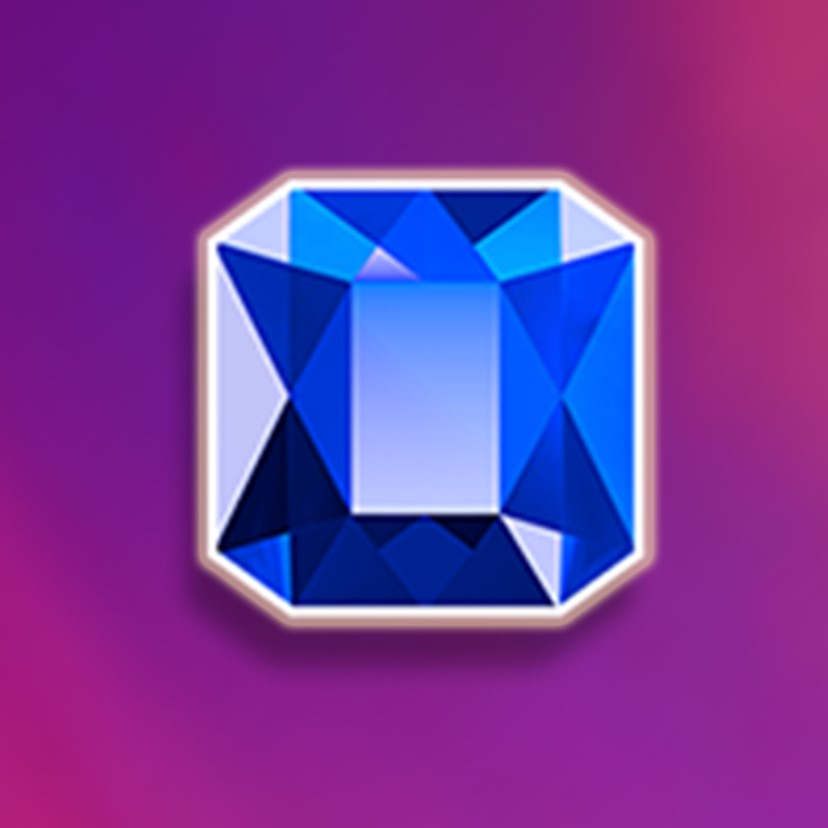 Chasing down Sapphire cards in MyTeam is relatively easy. For players who don't (and shouldn't) spend money on cards, NBA 2K23 makes it easy to play a few MyCareer games and earn enough virtual currency to buy some great games. So for MyTeam fans, the real question isn't whether these cards are worth it. The Sapphire card in NBA 2K23 gives players a nice jumping space.